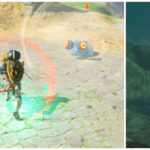 The Legend of Zelda: Breath of the Wild contains several joke weapons that are sure to make fans laugh when they use them. Read the full article here.
Latest MetaStellar Articles

We read the first few chapters of each of the top ten free fantasy and sci-fi books on Amazon. Today's list includes vampires, magic in space, a few dystopian worlds, futuristic horror, EMP, and humorous take on paranormal activity.
Latest HyperGrid Business Articles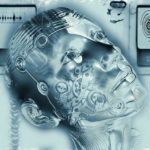 Being someone with autism, I always found myself being drawn to the logic-oriented characters of science fiction movies, such as Star Wars' C-3PO, Sonny from I, Robot, or Baymax from Big Hero 6. They tend to be extremely knowledgeable about…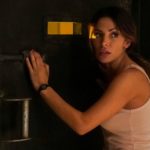 One of the more novel shows of this summer has been NBC's Reverie, which grapples with the potentials and risks of realistic virtual reality. The show stars Sarah Sashi (Person of Interest) as Mara Kint, a former negotiator for the…